Firewall- Cisco Meraki
Firewall solutions from the firewall leader. Cisco connects people to access information regardless of time, place or device. Two scientists from Stanford founded the company in 1986.
Technology
Consistent protection to networks from any sophisticated threats.
Powerful threat prevention capabilities into your existing network infrastructure with Cisco NGFW.
Enhanced protection for WFH employees regardless of time, device, and location.
Centralised management over firewalls, advanced malware protection intrusion prevention, URL filtering and application control.
Innovative dual multicore CPU architecture that helps optimising firewall, threat inspection functions, and cryptographic at the same time.
Flexibility to choose from local, centralised, or cloud-based managers fitting your environment and work.
Products
Cisco Firepower 1000 Series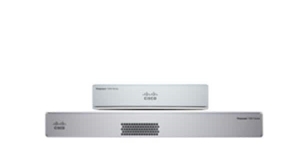 High performance with thrice higher throughput, deep control to detect and prevent threats swiftly.
Encrypted traffic inspection of 70%.
Advanced security against hidden threats, advanced malware protection, URL filtering, and next-generation intrusion prevention system.
       Firepower 2100 Series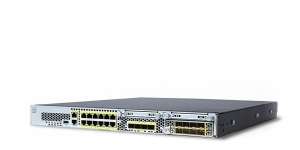 Innovative dual multicore CPU architecture that adds business resiliency and protection.
Firewall throughput speeds ranging from 2 Gbps to 8.5 Gbps for port density.
Automatic device quarantining and rapid threat containment feature with Cisco ISE.
       Firepower 4100 Series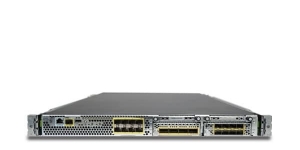 Ideal for protecting high-performance campus or data centre environments.
Offers high port density and support for 40-Gigabit Ethernet interfaces.
Low latency and threat inspection throughput up to 45 Gbps.
       Firepower 9300 Series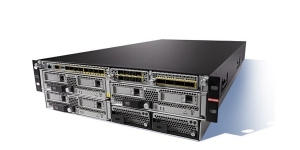 Threat inspection throughput from 21 Gbps up to 153 Gbps.
Meet the requirements of demanding data centre.