Symantec Corporation is into protection against viruses, online privacy for home networks and commercial customers. Symantec serves over 350000 corporations and 50 million customers in Americas, Europe, Africa, Middle East, and Asia. Artificial intelligence expert Gary Hendrix founded company in 1982.
Symantec offers the most advanced endpoint protection available for traditional and modern mobile endpoints that maximizes protection and minimizes false positives. Symantec Global Intelligence Network is the world's largest civilian threat database with its machine learning ability.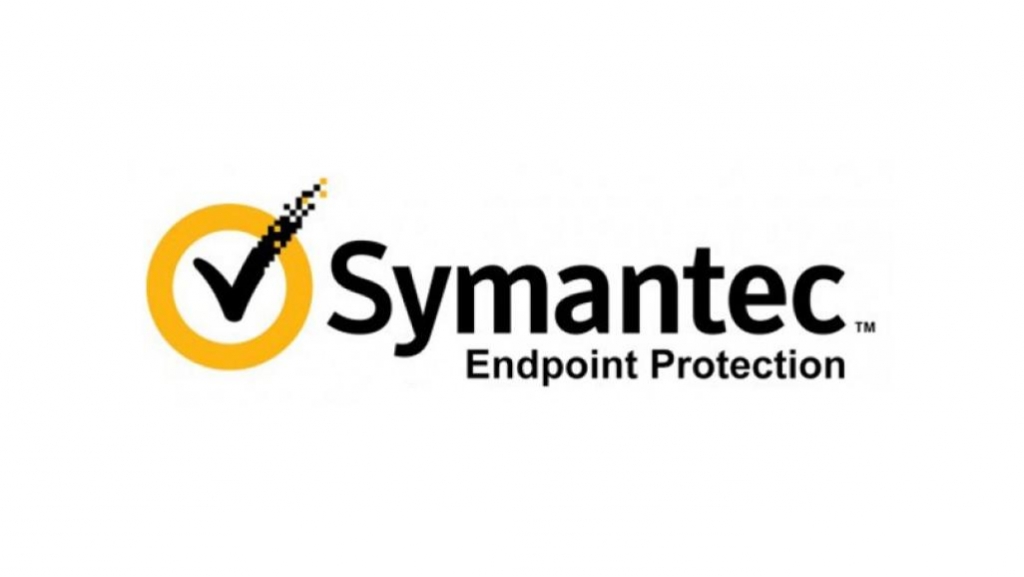 Technology
Accurate Endpoint Protection collecting and collating data from over 200 million systems helping to identify and create a security rating for every file accessed through the Internet. Stops targeted attacks and persistent threats that far exceeds the capacities of traditional anti-virus. Benefits include:
100% protection rate for both zero-day and common malware
Blocking malicious domains, detects requests at the network level, spots dangerous links accurately.
Scanning and verifying all emails before release.
Virus definitions are kept up to date as soon as new threats are created.
Windows client deployment
PRODUCTS
Symantec Endpoint Protection
Ensures business continuity by stopping targeted attacks by blocking abnormal behaviours in real time.
Intelligent detection uncovering attacks faster simultaneously minimizing risk exposure.
Riding high on two-pronged strategy – Innovative attack prevention and attack surface reduction providing robust security throughout the attack life cycle.
AI enabled policy management enhancing administrator productivity.
Single agent protection for systems, mobile devices.
Integrated endpoint security for cloud and hybrid platforms.