Safetica: Stop sharing data unsafely
A full-fledged DLP solution from the security expert who surpassed 100000 protected devices in 55 nations worldwide. DLP by detecting data security threats, educating users, and preventing sensitive data loss through its client-server architecture Endpoint Client, Management Server and the Safetica Management Console.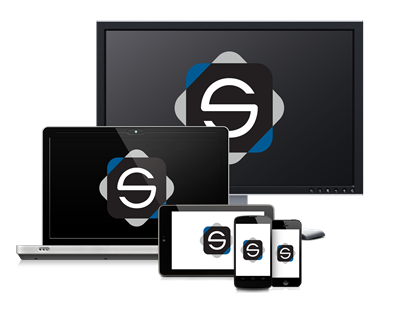 Highly intuitive for companies having the least IT staff or those who lack highly developed data protection and security expertise thereby helping businesses to comply with HIPAA, SOX, and PCI security regulations.
Capable of spotting disengaged workforce or ready to quit and harm the company like stealing sensitive data.
Spots risky behaviours like job search while working with the company, alerting you data theft that can happen at any time.
Help managers effectively monitor data accessed and transferred on all local, external, network, and cloud services, across the organisation using a cloud-based dashboard interface.
DLP through encryption that renders files useless to outsiders when data leaks take place through email and devices.
Helping businesses to lock and wipe out any lost or stolen devices remotely.
Business heads can know when and where data leaks happened, moreover, they can foresee it through its easy-to-use dashboard.
DLP Activities:
Workflow management
Alerts and reports
Device, cloud, management
User activity audit, data transfer audit
Data channel filtering
Encryption of drives
Mobile device management
Data discovery
Admin Support:
Faster deployment without affecting your operations.
Advantage of gauging results immediately with automated sending critical incident notifications to mails.
Data discovery:
Identify security issues through file location and emails having important content allowing the user to restrict data from leaving the company.
Advantage of easy GDPR, HIPPA, PCI DSS preparation.
Robust disc encryption support:
Disk encryption to enhance security for sensitive files.
Ensuring zero access to important content in notebook or flash disk through BitLocker encryption technology.
Safetica Mobile support:
Assured protection of mobile devices from aspiring thieves.
Easy to locate stolen phones, tablets, and block or wipe the data remotely.
Ensuring easy management of IT systems and mobiles in a single spot.