Endpoint Protector from Top Cross-Platform DLP
Industry leading DLP recognized by Gartner's Enterprise DLP Magic Quadrant.
Protects sensitive data through advanced multi-OS data loss prevention. Serving the needs right from small business having 5 endpoints to 1000s with large enterprises. Device security through granular access rights for USB and peripheral ports, protecting entire networks on any platform.
The cross-platform solution runs on Windows, macOS, and Linux.
Protects data wherever the computer goes.
Unified console protecting all your endpoints.
Runs in just 30 minutes for all computers in a company network.
Virtual Appliance offered both in OVF and OVA formats.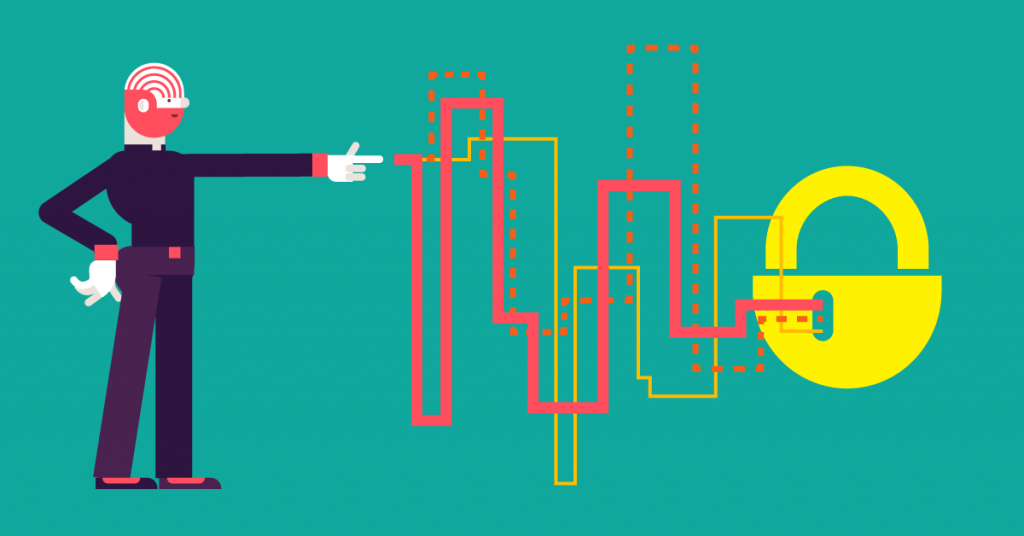 Products
Device Control
SMBs data protecting solutions preventing accidential data loss with Device Control controlling USB ports and other connected storage devices. Robust protection to endpoints from malware, BadUSB threats.
Automated alerts like email reports on end point threats.
Flexible solutions for devices you want or don't want. Admins can exercise precise control over one user, computer, or a group.
Remote access even if computers are offline temporarily where you get complete list of log reports while back in the network online.
On premise DLP for hardware and virtual appliance like device control, content awareness protection, eDiscovery, across Windows, Mac, and Linux.
Enforced encryption for Windows and macOs.
Mobile device management for android and iOS.
ContentAware Protection CAP
CAP according to predefined sensitive information like source code, credit card numbers, personal identification of the company.
Admins can group sensitive data into blacklists or white lists to define CAP policies.
Detailed reporting feature on policy violations, its time of taking place, identifying who is responsible through tracking te exit point.
Immensely helpful reports for auditing and compliance.
Helps you build predefined CAP policies, special profiles for GDPR, PCI DSS, and HIPPA compliance ensuring critical data falls under these regulations.
Helps admins to create and scan multitude of exit points like web browsers, IM applications, file sharing devices, social media, and other categories like FileZilla, cuteFTP, iTunes to to define CAP policies.
eDiscovery
Scans and identifies sensitive information at the end points allowing admins to encrypt or delete the data.
Help admins to address internal threats like employees storing important data in computers. Prevents external attackers accessng company records like credit card numbers, social security numbers, personally identifiale information PII, IP etc.
Easy to activate within the management console as a module.
Benefit of intelligent scan setup based on time, recurrence or entities. Scanning based on file types, file name, content predefined, to build policies, create white lits or black lists.
Enforced Encryption
Helps businesses avoid important source of dataleaks like data in transit outside the security of company network.
Data protection during transit ensures company data copied onto USBs are automatically encrypted with government-approved 256bit AES CBC-mode encryption.
Cross platform capabilities enabling the admins to control deployment and settings from same dashboard irrespective of the OS they use.
Help admins automatically deploy EasyLock, Enforced Encryption's solutions to selective connected USB devices with a drag and drop interface copying to and from EasyLock client installed on the root of the device. The option of manual deployment is also available.
Easy to reset passwords remotely with EasyLock software.
File tracing option available online or offline that records and logs all data transferred to and from devices using EasyLock.